Other Links & Resources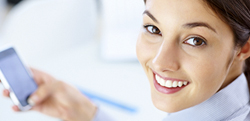 insureds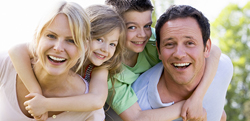 agents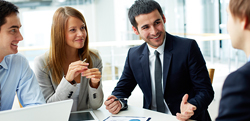 Welcome to Our Site
DAB Premium Finance is an insurance premium finance company providing financing to individuals and businesses for premiums covering property, home, automobiles, boats and casualty insurance. With one quick look at our state-of-the-art website, you will soon come to learn how hundreds of our agency clients take advantage of our industry-leading customer care.
DAB is licensed by the State of Florida, Colorado, Georgia, South Carolina, North Carolina, New Jersey, Texas, Tennessee, Idaho, Illinois, Missouri, Pennsylvania & Virginia.

DAB provides full service online premium financing to independent agents for both personal and commercial policies utilizing industry leading technology under a web based system available to insured customers, agents and companies. We are committed to constantly expanding our advanced technology, tools and products in order to provide our agents and customers with the same benefits of partnering with DAB.